The Strategic areas of focus of the Caldwell Chamber of Commerce establish the guidelines for programs and services provided by the Chamber to the businesses and citizens of Caldwell County. The following statements guide the services and activities of the Chamber of Commerce.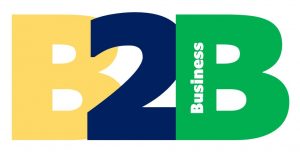 Promoting Business Interests
The Chamber believes the image that Caldwell County presents is key to growth and economic diversification. The Chamber programs will be structured to promote and support the business community of Caldwell County. The Chamber believes in proactive approach to business development and supports the programs and activities of the Caldwell Economic Development Commission and Caldwell 20/20 to further a progressive and growing economy. An ever changing business climate requires that resources and educational opportunities be made available to existing business owners and entrepreneurs seeking to join the business community.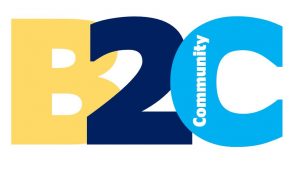 Enhancing Quality of Life
The Chamber believes individuals living in the area should be able to enjoy personal security, quality education, first-rate medical care, adequate and affordable housing, economic opportunity and diverse leisure activities. Corporate citizens in Caldwell County should contribute to the overall quality of life by showing generosity, concern and involvement in the community and government. The role of the Chamber is not to take positions on issues but to provide opportunities to inform and educate members and the community about issues that may affect the business community and the overall quality of life. Educating and developing future community leaders will be a priority of the Chamber.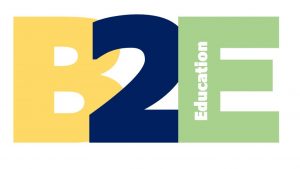 Education Means Business
The Chamber believes in quality education that provides individuals the chance to reach their own life goals. The Chamber supports and advocates programs that permit individual businesses to engage in cooperative partnerships with public schools and the local community college in order to expand learning opportunities. The Chamber supports the efforts and strategies of various agencies providing workforce enhancement to support continued economic growth and employment opportunities in Caldwell County.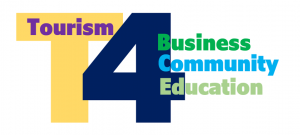 Promoting Tourism Assets
The Chamber believes that tourism is an important part of our economy and economic development in Caldwell County. The cultural history of our area, the natural resources of the region, the broad base of visual and performing arts are all key components of the area's potential. The Chamber programs will promote support private and governmental efforts to enhance and market the area's unrealized tourism potential.