The following 4 Pillars of Success help guide the services, programs, and activities of the Caldwell Chamber of Commerce.
Click a box to discover more details!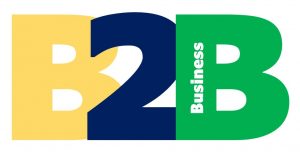 Promoting Business 
We believe that the image our community presents is key to strategic growth and economic diversification. Our programs are structured to promote and support each and every business and organization in Caldwell County.  Join us as we strive to Connect, Grow and Succeed!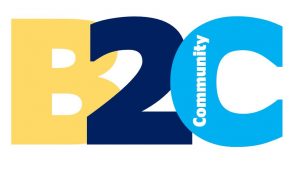 Quality of Life
We should enjoy personal security, quality education, first-rate medical care, adequate & affordable housing, economic opportunity, & diverse leisure activities. The business community can contribute to the overall quality of life by showing generosity, concern, and involvement. Let's find solutions for our own prosperity.  Together we are stronger!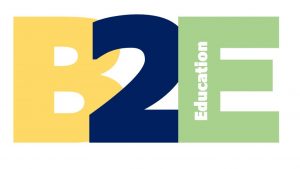 Education Means Business
We support learning opportunities that permit individual businesses to engage in cooperative partnerships with our public schools & our community college. The programs we provide are education-driven and help develop a strong workforce for our bright future.  We work with various agencies to collaborate and discover new ways for educational success.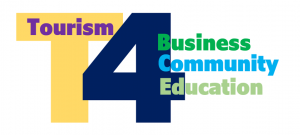 Enhancing Tourism
Tourism is vital to our economy.  We have a rich cultural history, beautiful natural resources, and a broad base of visual & performing arts. We offer relevant programs that proactively promote our unrealized tourism potential.  Our tourism efforts are collaborative and purposely designed to impact Business, Community & Education.