We leverage resources to empower a collaborative environment that advocates for our member businesses, neighboring communities, and educational institutions.
We lead the effort to promote Caldwell County as a growing tourism destination.
We will provide our members with avenues to connect & grow, which will ultimately foster success.
The Caldwell  Chamber of Commerce is a voluntary organization of businesses and citizens who are investing their time and money in a community development program, working together to improve the economic, civic, and cultural well-being of the area.  The Chamber is a not-for-profit 501-C-6 business organization representing over 350 members.
The Chamber of Commerce is led by its members. They elect a Board of Directors who determine policies and set goals. The Board consists of 15 elected members and members of the Executive Committee. The Board Chair presides over all board meetings. The management and day-to-day operations of the Chamber are handled by the President & CEO and staff.
The Chamber serves as the destination marketing organization, promoting the tourism assets of Caldwell County.  The Chamber manages tourism-related advertising and internet marketing and operates a  Visitor Information Center in Lenoir.  The visitor center is open Monday through Friday from 8 am to 5 pm.
In 2023 Bryan will be entering his 5th year at the helm of this great organization.  His extensive business background and leadership have helped the Caldwell Chamber make a dynamic shift as we proceed into the next 100 years for the Chamber of Commerce.  Prior to Chamber work, Bryan spent the greater part of his professional career in the hospitality industry in a variety of roles, from Marketing Director at Chetola Resort & Conference center, to Regional Director of Sales and Marketing and Director of Business Development, to Director of Operations and Director of National Sales Deployment – for both national and regional hotel groups (Extended Stay America, Maya Hotels, and others) across the state of North Carolina and the Southeast.  He graduated from the State University of New York College at Cobleskill and the Walt Disney World College Program.
Member Outreach Specialist
Cheri joined our team in March of 2022 and she is a graduate of Caldwell Community College and Technical institute with an Associates Degree in MOA. Prior to her employment with the Chamber, Cheri worked in a sales role at Allstate, where she earned her property & casualty insurance license. Her experience and eagerness to build relationships is what makes her a great asset to the Caldwell Chamber team.
In April 2020, Cheri became an inducted member of The National Society of Leadership and Success. She looks forward to being a leader and role model in the community.
Cheri is a Caldwell County native and lives in Granite Falls with her husband and 2 sons. She loves to spend time with her family riding motorcycles and being outdoors.
Cheri is looking forward to connecting with you!
Email: cheri@caldwellchambernc.com
Phone: 828-726-0616
Collaboration Coordinator
Elizabeth joined the Chamber team in July 2022. She is a graduate of Lenoir Rhyne University with a BA in Human and Community Services. Prior to her employment she participated in Caldwell Leadership Alliance, class of 2021, and volunteered with many other programs of the Chamber. Elizabeth has many community connections through her prior work with non-profit organizations and service organizations.
She is very involved in the community and eager to find ways for all to collaborate together. Elizabeth is a Caldwell County native and lives in Cajah's Mountain with her fiance and dog, Maggie.. She loves spending time with her family, cheering on the LR Bears, and serving the community.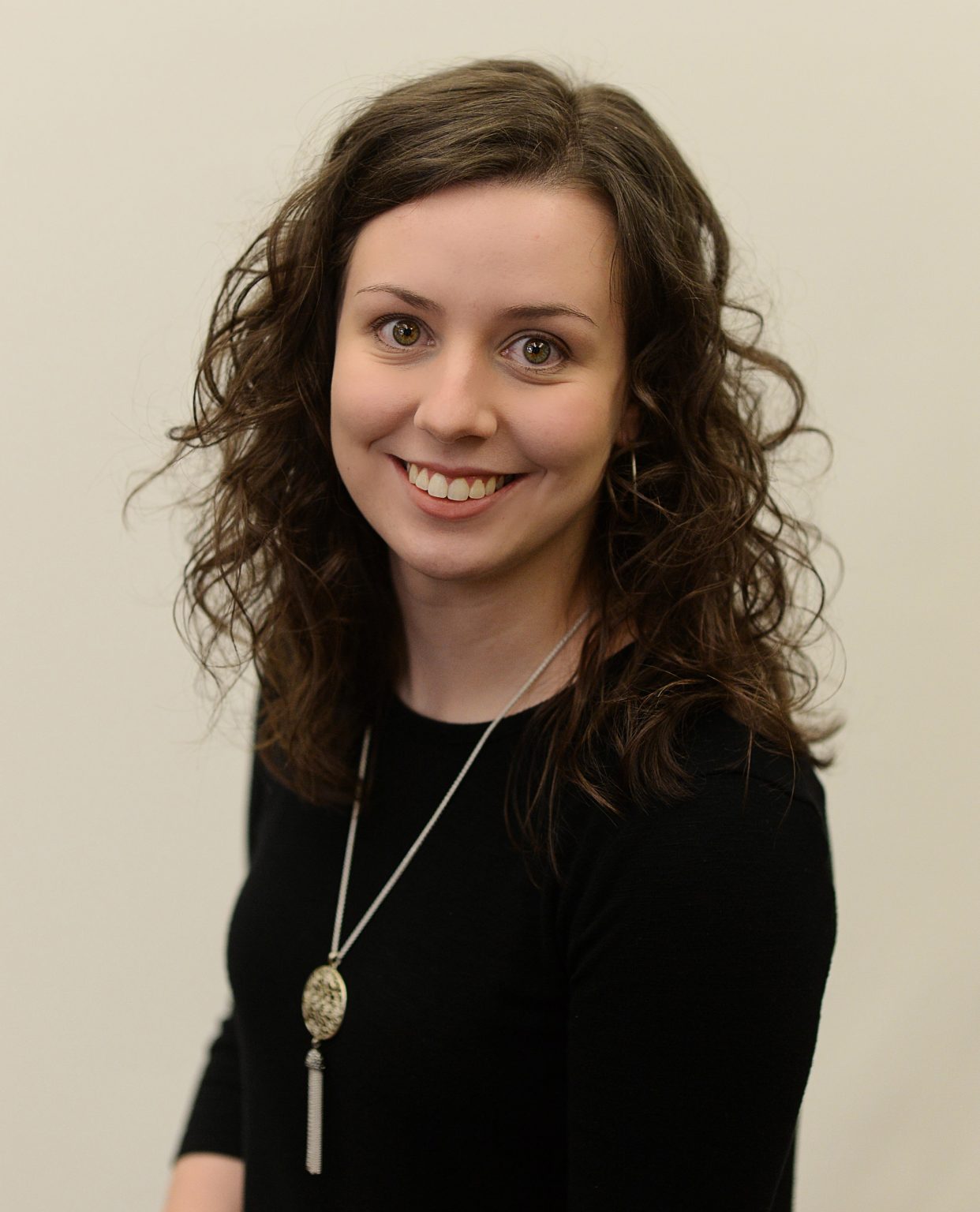 Western Piedmont Council of Governments
Financial Manager
Jim Engelman
2023 Board Chair
Edward Jones
Hudson, NC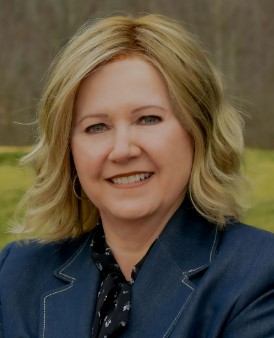 Lisa Starnes
2023 Vice Chair
2024 Board Chair Elect
Baker Realty
Lenoir, NC
Jamie White
2023 Secretary
Granite Insurance
Granite Falls, NC
David Martin
Immediate Past Chair - 2022
First Horizon Bank
Granite Falls, Whitnel & Lenoir
Board of Directors - Term Year Expires 2023
Edward Hinson
Skyline Membership Corporation
Sandra Williams
Life Store Insurance
Leslie Gray
Tourism Committee Chair
Bo's Entertainment
Robin Nicholoson
Duke Energy
Board of Directors - Term Year Expires 2024
Michelle Woods
Leadership Caldwell Committee Chair
Jason Lingle
Blueridge Energy
Jessica Teeters
Individual Member
Chase Winebarger
Town of Sawmills
Board of Directors - Term Year Expires 2025
Marla Tallent
UNC Health Caldwell
Christopher Chessnutt
Google
Brandy Eby
Express Employment Professionals
Dr. Mark Poarch
Board Member Emeritus
Caldwell Community College & Technical Institute
Dr. Donald Phipps
Board Member Emeritus
Caldwell County Schools
Ashley Bolick
Board Member Emeritus
Caldwell Economic Development Commission
Bryan Moore
President & CEO
Caldwell Chamber of Commerce
Past Chair Advisory Council
Kim Edmisten
Director of the J.E. Broyholl Civic Center 
&
Owner -Ever Crafted
Carmela Tomlinson
Director of the Caldwell Small Business Center
&
Owner Paragon Design
Chase Keller
Granite Insurance
Janet Winkler
Mayor -Town of Hudson
 Ben Willis
WPCOG Economic Development