Caldwell Chamber of Commerce
This is YOUR Chamber of Commerce and we take our commitment to Caldwell County with a serious dedication for the best benefit of everyone involved.  We have identified the following key focus areas that are part of our primary mission each day.
The Caldwell Chamber of Commerce holds regular events for members to network and market their companies. Our members also have access to professional development programs where they can gain knowledge and learn new skills to apply in their organizations.
Caldwell Chamber of Commerce Open House
Stop by The Caldwell Chamber of Commerce for an Open House event on December 20th 2019 from 7:30 AM - 9:00 AM! The Caldwell Chamber of Commerce is full of amazing resources to help you connect with community, grow your business, and so much more. Don't miss this opportunity to find out how The Caldwell Chamber can support you!
Meet the Chamber team, learn about the benefits of membership, and find out how to grow your business!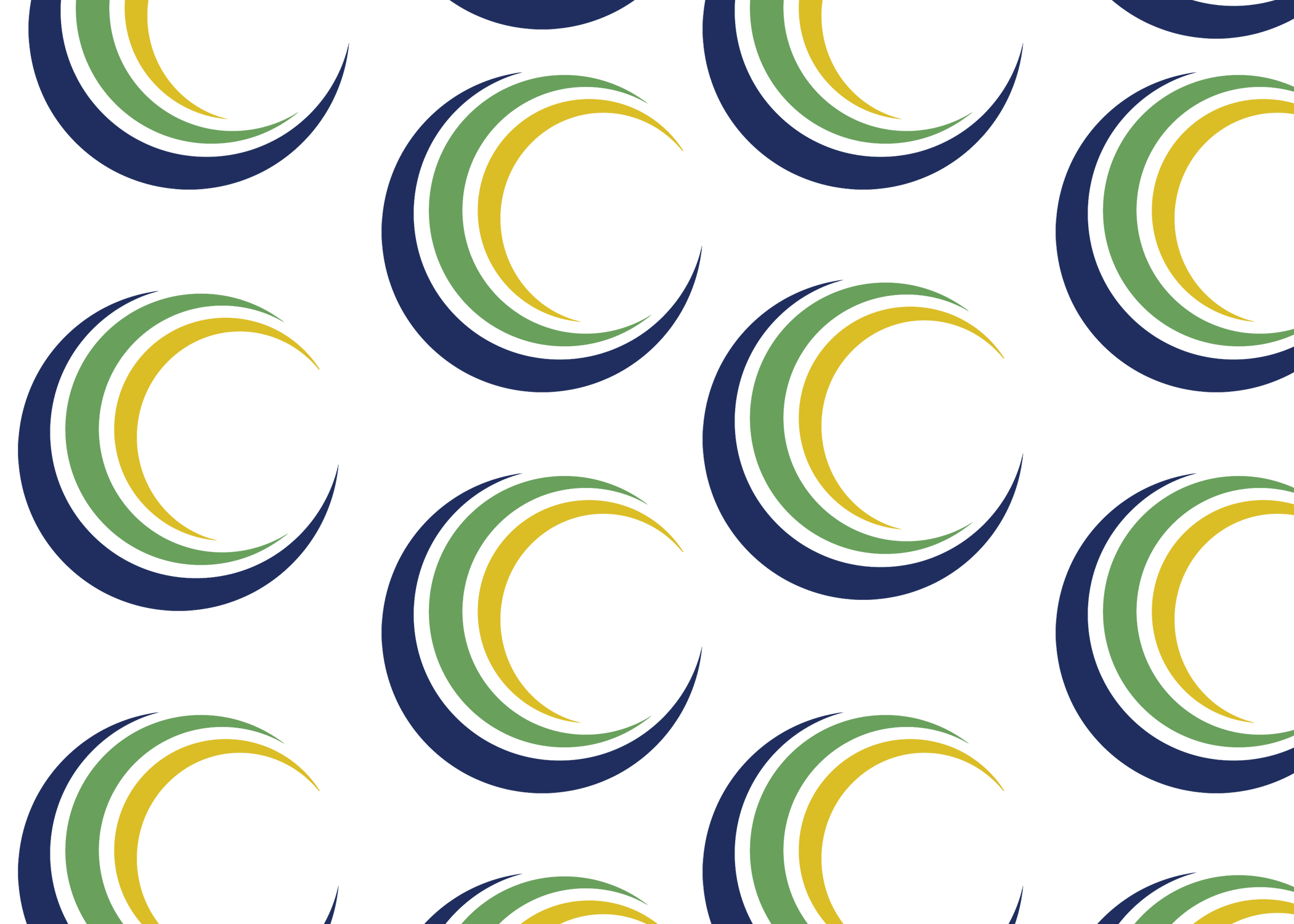 L.A Dysart Award Nominations now available!
This award was established to recognize an individual who exhibits outstanding citizenship as evidenced by their community service. This award is open to any resident of Caldwell County. Outstanding citizenship can be evidenced in diverse ways but most often includes service to the community through volunteerism. The selection committee will depend on the nomination form to become familiar with the many outstanding qualifications of a nominee. Nominate someone in the community you feel is deserving of this award by following the link below:
Community Leaders & Chamber Partners
The Caldwell Chamber of Commerce is driven by our community, by our members, by our partners and by those who choose to make Caldwell County a better place for commerce and business.  We Appreciate the support of these fine organizations that take the time and resources to drive us into the future.
We would love to have you join us!
Each business has very unique needs for growth.  Your business is not the same as any other business in the world.  That is because of you and your team, and what sets you apart from the crowd.
If you decide to join the Caldwell Chamber of Commerce, we will dedicate our resources to help you with YOUR Mission, we will take extra steps to help YOUR Business Grow, and we will listen to the needs that you have, and we will help to customize your membership relationship with YOUR Chamber.
We get it, you're a small business, a new business or one that has been a member before and you don't see the value, and your business is doing just fine without any help.  You really don't have the resources or staff to make it work.
We all need to make SMART decisions each day as to how our business is operated.
Good luck with all that you do, and if we can be of service to you in the future, please contact us, we'll be the first in line to help out!