It's simple, we're here to guide your business toward success.
How can we help you strategize and grow your connections?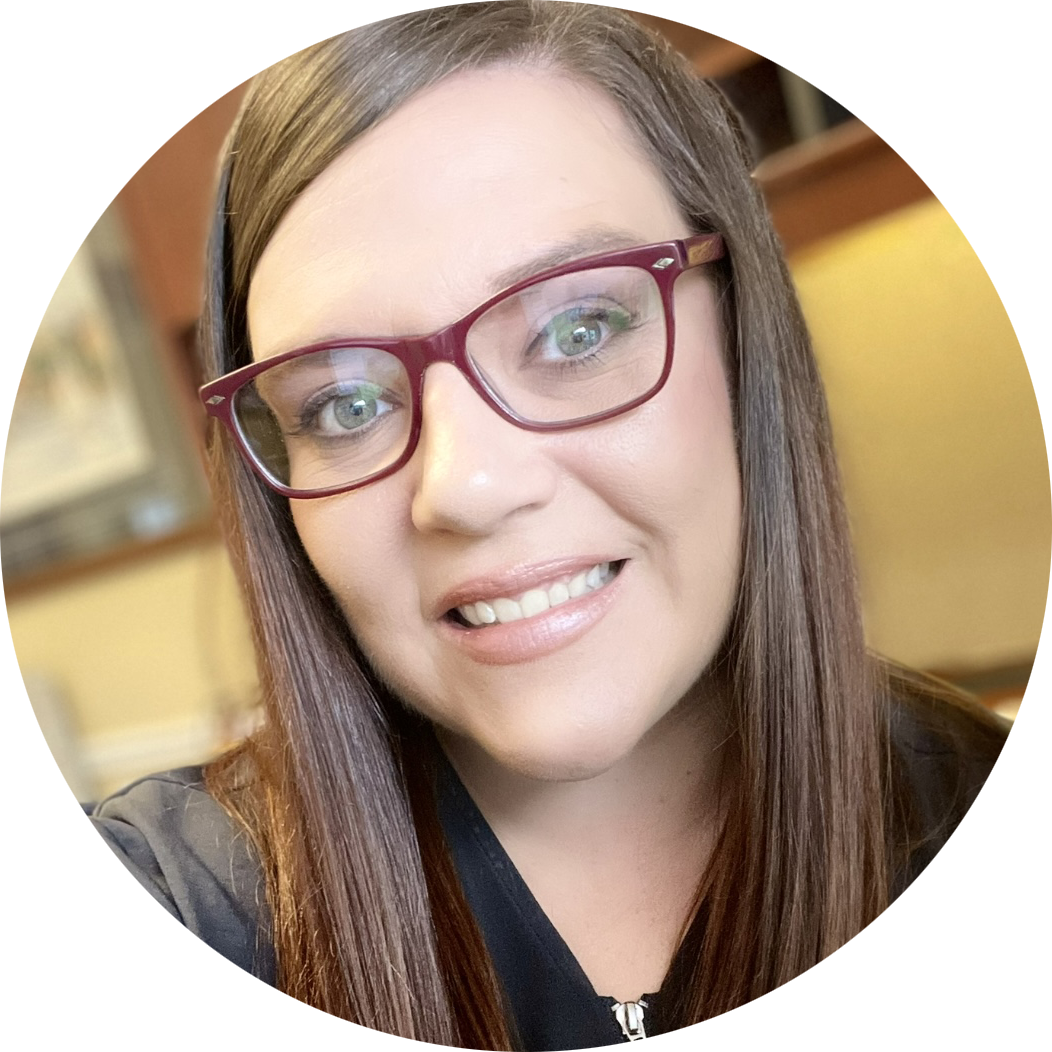 Got questions?
Give me a call at 828-726-0616
Cheri Huffman Director of Membership Services - Helping Business Thrive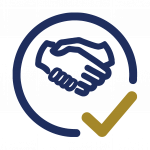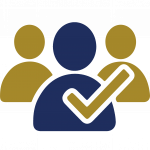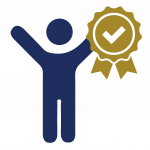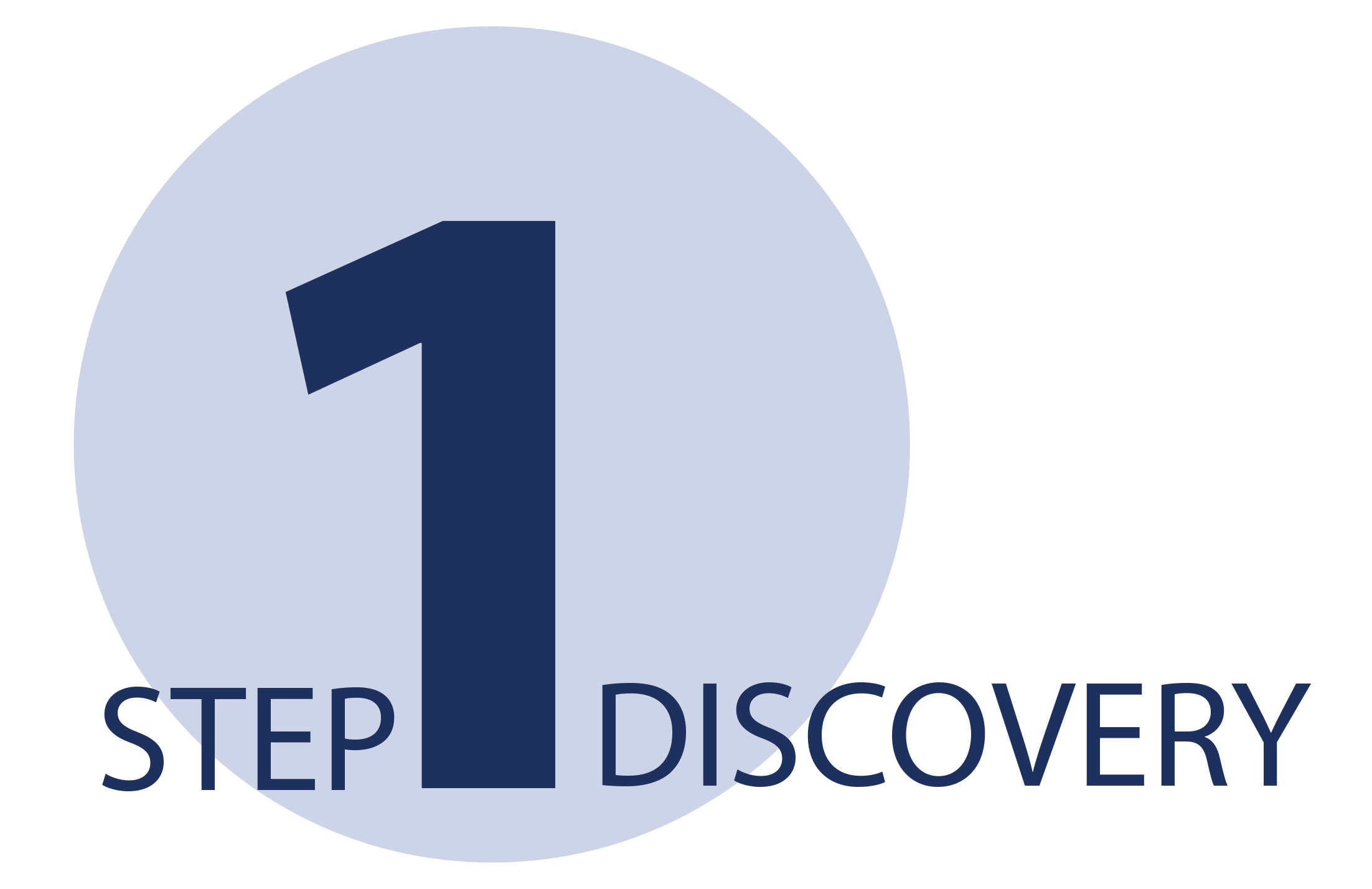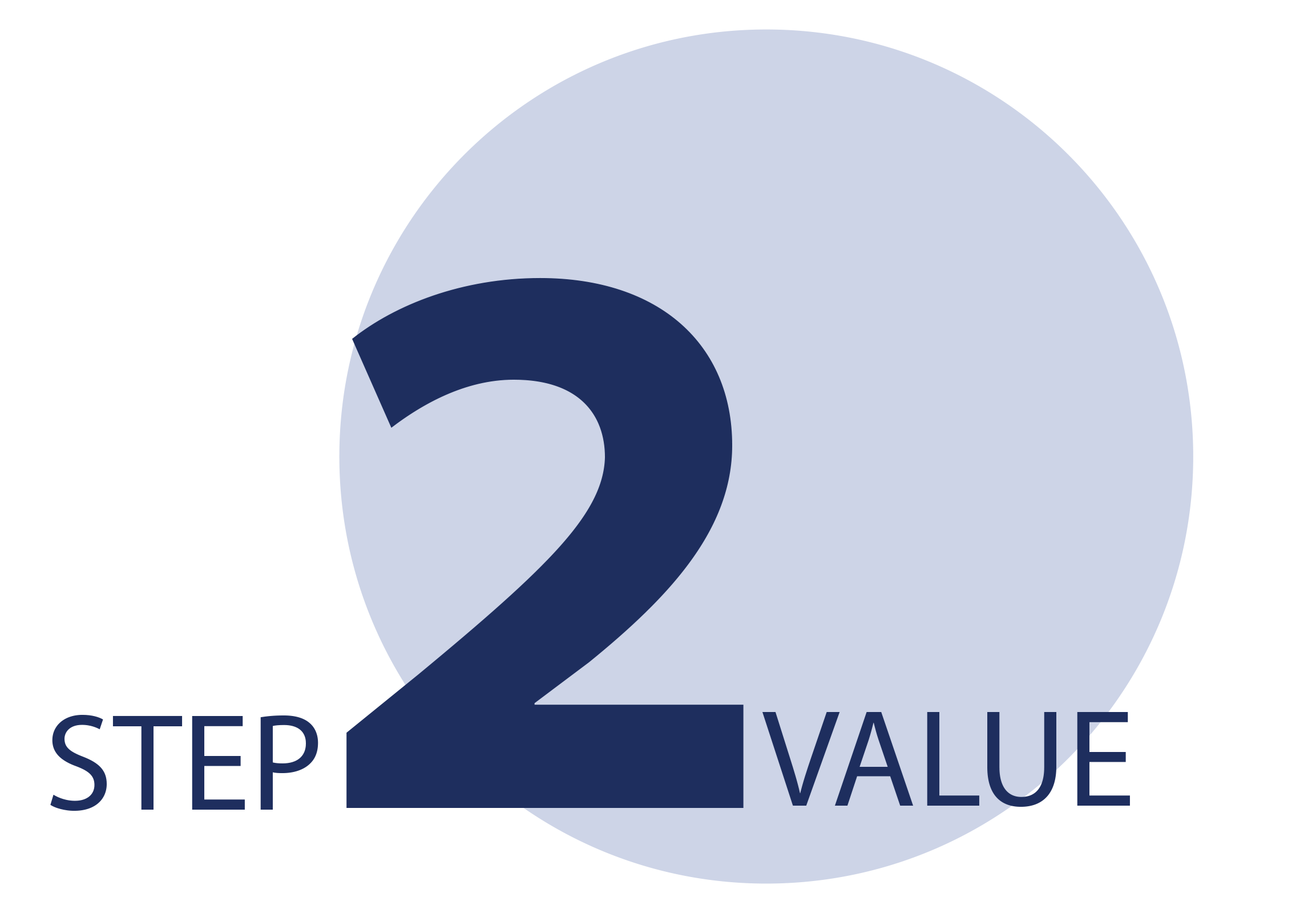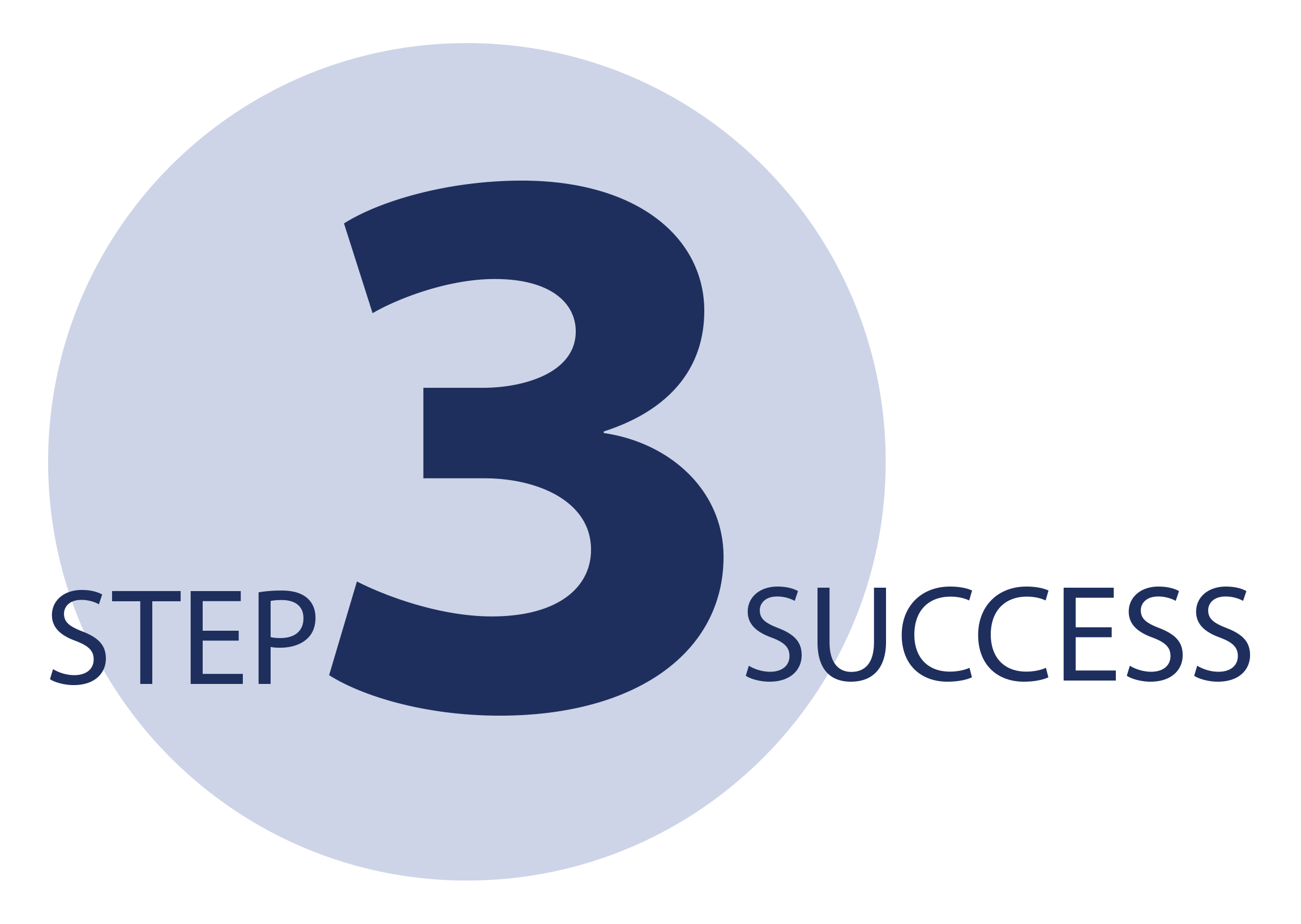 Work jointly on an activity, especially to produce or create something that benefits the community.
BUSINESS
Programs
Membership
Fundraising
Incubator
Entrepreneurs
LEADERSHIP
Academy 
Institute 
Alumni 
Inclusivity
Partnership 
BUSINESS
Future Workforce 
Innovation
Broadband 
Video Series 
Grants & Funding 
TOURISM
Planning 
Branding 
Marketing
Regionalism 
Promotions 
COMMUNITY
Quality of Life 
Relevant Events 
Equity & Diversity 
Communications 
Non-Profits
ADVOCACY
Government Affairs 
Business Support 
FIGHT & GRIT 
Resource 
Guidance 
NETWORKING
Business Leads
Ambassadors
Women's Forum 
747 Connection 
Digital Events 
YOUNG PROFESSIONALS
Our Three Pillars
•Leadership
•Community
•Self
PROMOTIONS
Sharing Success 
Digital Promotions 
Social Media Plan 
A Trusted Advisor 
Great Visibility