It's simple, we're here to guide your business toward success.
How can we help you strategize and grow your connections?
Joining is as easy as 1 - 2 - 3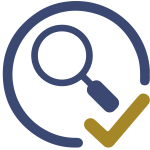 You might think of the Chamber as just a sticker in the window of your business, but it is so much more. Click here and find out what others say about the Caldwell Chamber.  We want to help you Connect, Grow and Succeed.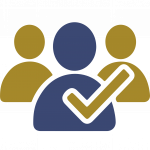 A good value proposition is different for each individual business.  We'd like to hear from you about what is important for your organization so that we can customize your membership experience.  If you'd like to find ways to save money, we can help, if you want to grow your business and get connected we can help, if you are looking to get involved and support our community, we make that happen every day!  Got Questions...Just ask...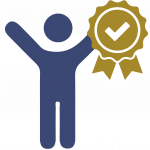 The Caldwell Chamber has simple and affordable membership options that can work perfectly for your business. You can choose from one of the following annual membership packages.  Membership Matters and we want to make sure that you are getting the most out of your Chamber Investment.  Let us help you choose the best option.  Just give us a call!  Monthly and quarterly payment options are available.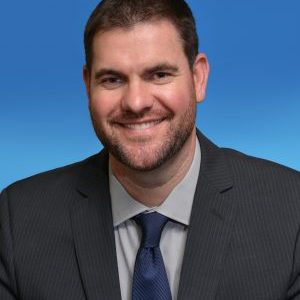 Step 1. Discover
What Our Members Say
"I have worked with multiple Chambers of Commerce and the Caldwell Chamber stands out above the rest. In a nutshell, people ask me what the Chamber does for me, and it's less about what they do but the avenues they provide for success to happen. This chamber helps us succeed."
Brett Yates – Skyline SkyBest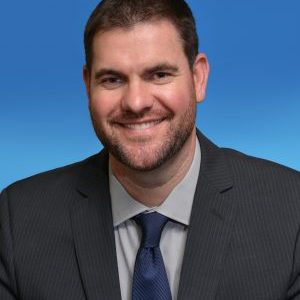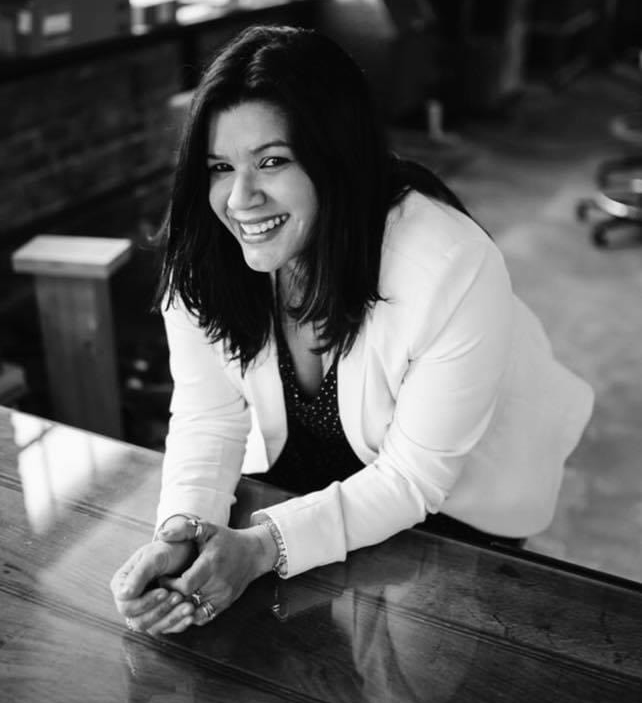 Step 1. Discover
What Our Members Say
"Aprendi  por mi experiencia que la membresía con la Cámara de Comercio de el Condado de Caldwell ofrece muchos beneficios convirtiendo sus servicios en unos de los más  completo para crecimiento de liderazgo, crear y expandir conexiones, oportunidades de publicidad y promoción entre otras.  Te invito a que te Unas, te Conectes y Crezcas.  Los enlaces que vas a crear van a marcar una gran diferencia en tu negocio y en la comunidad."
Jessica Teeters -The Blue Blanket Christian Project Artem Lenoir Gallery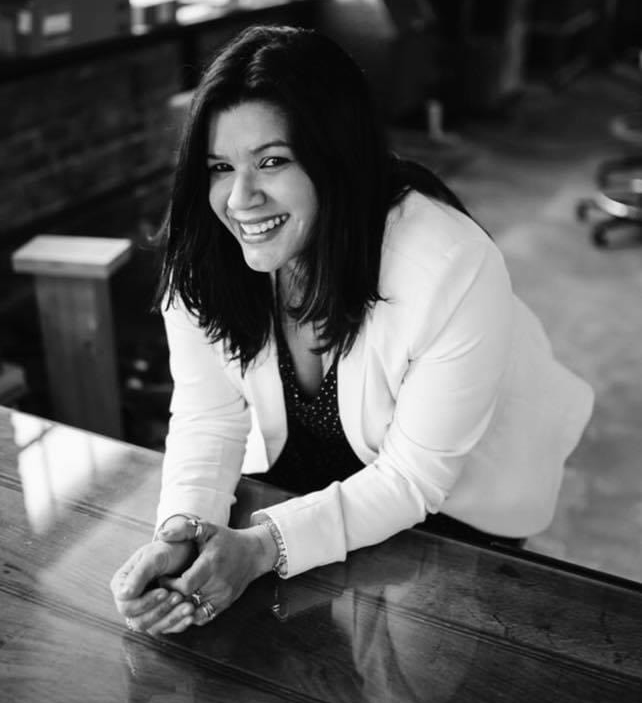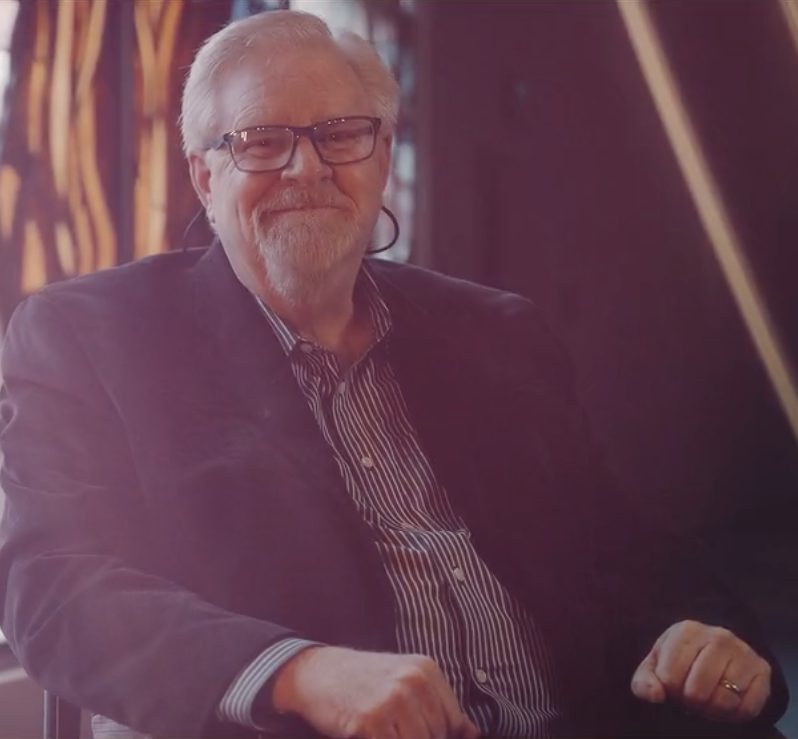 Step 1. Discover
What Our Members Say
I am very passionate about the Chamber of Commerce I love the Chamber of Commerce. First of all, it provides credibility and reliability. I like to tell people the three most important things in a business or an organization are Quality. Integrity. Value. People in the Chamber reflect that but the Chamber also provides me exposure, visibility, connectivity so that I can build relationships. The time you invest is going to reap rich, rich rewards for you. Invest in success.
Stephan Starnes - NC Division of Vocational Rehabilitation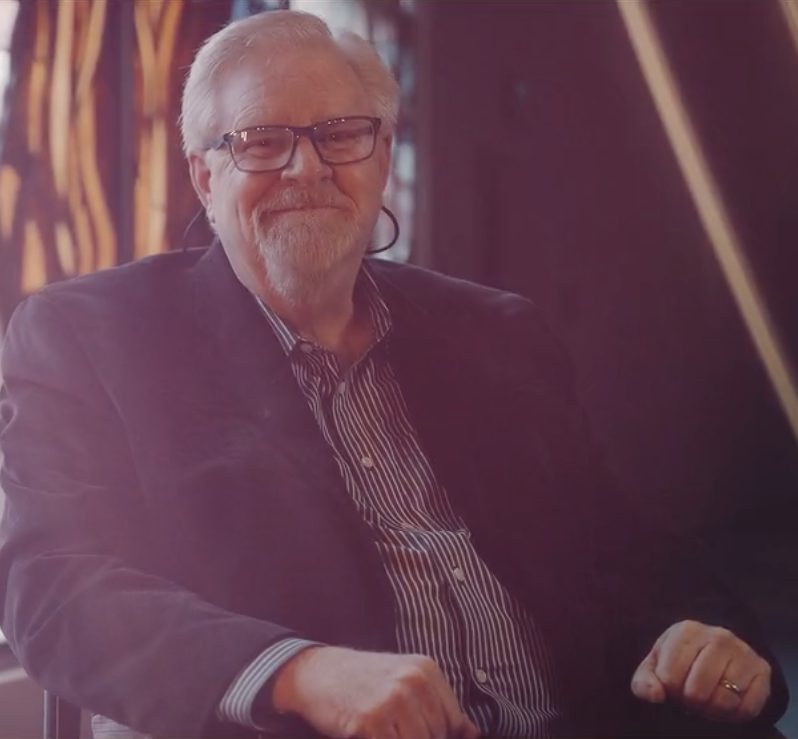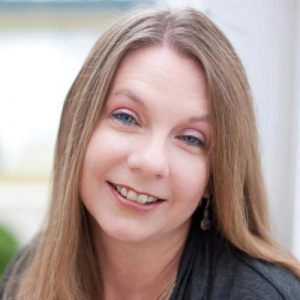 Step 1. Discover
What Our Members Say
"The Caldwell Chamber of Commerce is an incredible advocate for ALL local business. I love investing in this organization that works so tirelessly to help businesses grow and thrive in challenging times.
Andrea Walshak - The RockSolid Solution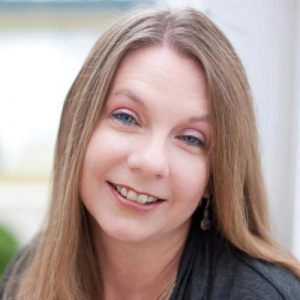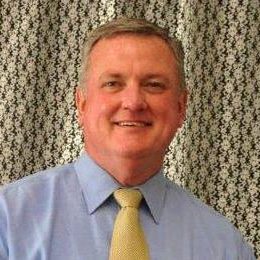 Step 1. Discover
What Our Members Say
"The Chamber team is very knowledgeable regarding the community and this group is such a great asset to Caldwell County. Extremely helpful".
Mike Richey – ServPro of Caldwell County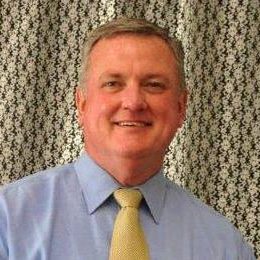 Choose your value proposition
Step 3. Choose Your Membership Level
Affordable membership options just right for your business.
Choose from one of the following annual membership packages below.  Monthly and quarterly payment options are available.

Great for smaller businesses with 5 or fewer employees
Access our exclusive Google optimized membership directory
Save Hundreds of Dollars on Day #1
Exclusive Workers Compensation Discounts
Access to free small business workshops

The Preferred Membership level for Organizations of 6 or more employees.
Includes all of the Micro Enterprise Benefits PLUS more!
Free enhanced directory listing. Upload your own logo, promotional videos or photography
2 Complimentary Membership Email Blasts Promoting Your Business
Promote your business quarterly on the Chamber E-News letter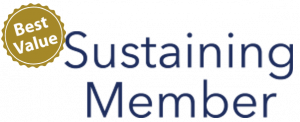 Our BEST Value Package for Business Success!
Includes all of the Micro Enterprise and Business Builder Benefits PLUS more!
25% Savings on Event Tickets
10% Discount on the Caldwell Leadership Institute
One complimentary "Take a Minute" Video promoting your business
Promote your business on the "Beyond The Dream" powered directory
Let us customize the benefits that work best for your organization

Our Chamber Champions are the "Power Players" in the community
Tap into All of the Other Membership options PLUS more!
50% Savings on Event Tickets
20% Discount on the Caldwell Leadership Institute
Business name listing at Chamber events
Receive invitations to our exclusive Chamber Partners Celebration events
Navigate & Serve. This membership level provides access to Chamber Committees and planning for our future. Help guide the conversation
Memberships has its benefits
Are you a Church, a Non-Profit, or an individual not a part of a business?
Contact us for more information about the option we have for you.
Work jointly on an activity, especially to produce or create something that benefits the community.
BUSINESS
Programs
Membership
Fundraising
Incubator
Entrepreneurs
LEADERSHIP
Academy 
Institute 
Alumni 
Inclusivity
Partnership 
BUSINESS
Future Workforce 
Innovation
Broadband 
Video Series 
Grants & Funding 
TOURISM
Planning 
Branding 
Marketing
Regionalism 
Promotions 
COMMUNITY
Quality of Life 
Relevant Events 
Equity & Diversity 
Communications 
Non-Profits
ADVOCACY
Government Affairs 
Business Support 
FIGHT & GRIT 
Resource 
Guidance 
NETWORKING
Business Leads
Ambassadors
Women's Forum 
747 Connection 
Digital Events 
YOUNG PROFESSIONALS
Our Three Pillars
•Leadership
•Community
•Self
PROMOTIONS
Sharing Success 
Digital Promotions 
Social Media Plan 
A Trusted Advisor 
Great Visibility