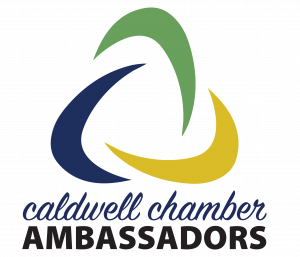 JOIN THE TEAM
The Caldwell Chamber Ambassadors TEAM is a dynamic group of amazing individuals.
This team gets business done in Caldwell County.
These are the go getters of our community, they are very well connected and they are liked by everyone.
Our Ambassador TEAM meets monthly to plan and strategize areas of work and to help coordinate networking events for the Chamber of Commerce.  This group helped to launch our extremely successful Thursday Morning Leads program.  Each month they work as a group to conduct Ambassador visits to many of our Chamber of Commerce members, sharing the love of chamber connections to the entire county.  This group also helps to take the lead with member retention, with ribbon cutting ceremonies and so much more.
If you feel that you have what it takes to be one of our next Ambassadors and you would like to join our winning TEAM, please contact Cheri Huffman to get started. (828) 726-0616
Brandy Eby
Stephen Starnes
Sara Wert
(828) 455-1289
arastrew@gmail.com
The Caldwell Chamber Ambassador Program is proudly sponsored by: