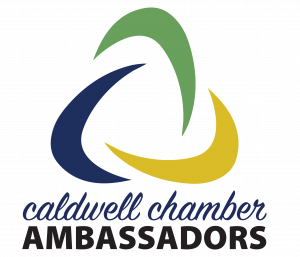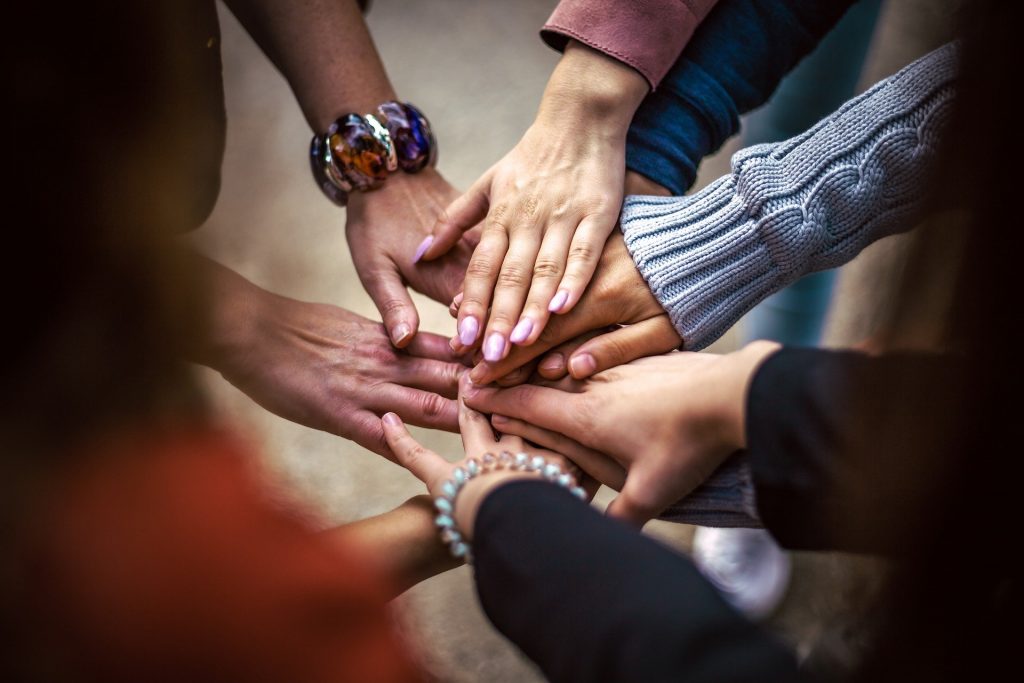 Who We Are...
Our Ambassador TEAM is dynamic & they are dedicated to supporting our growing Chamber.
We are go-getters, we are very well-connected and we help the Chamber make magic happen.
We meet monthly and strategize networking events, new member luncheons & ribbon cuttings.
Ambassadors nurture a select group of Chamber Members and ultimately help us grow!
Ambassadors are an exclusive group and participation is by invitation only.  Should you feel like you have what it takes to be a Caldwell Chamber Ambassador, please reach out to Bryan Moore, President & CEO to schedule an informational visit.
Sara Wert
Individual Member
(828) 455-1289
arastrew@gmail.com
The Caldwell Chamber Ambassador Program is proudly sponsored by: