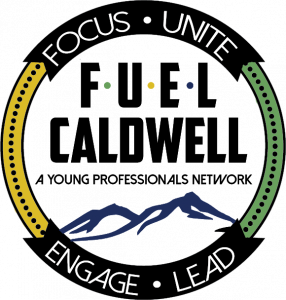 Our Mission, Vision and Values
The focus of this young professional's network is to support each other and make lasting connections. Through these connections, we will move forward down the paths of our careers, support our beautiful community, and lift those who follow behind us.
FUEL exists to unite not only young professionals but professionals across the generations through valuable networking events and speaker series. Making connections is the best way to grow and learn. Uniting with each other and the community is how these connections are cultivated.
The best leaders are engaged in their community. Our goal is to be a group of professionals who are involved in volunteerism, community support, and our local government. A group of millennials who have the desire to make our community a better place by developing our professional skills and giving back.
To be a leader is to lift others up and encourage the best in them. We are a group that supports each other in both our personal and professional lives and aims to be a positive example to the next generation.
Our Committee Leaders
We do not operate on a membership dues basis.
Instead, we have a committee of Leadership who contribute time, finacial needs and knowledge to our group. Come to one of our FUEL Caldwell meetings and find one of the following leaders, and ask how to get involved!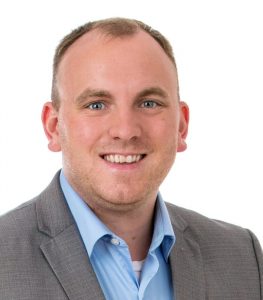 C
Risk Advisor at Granite Insurance
Chair of the FUEL Caldwell Young Professionals Network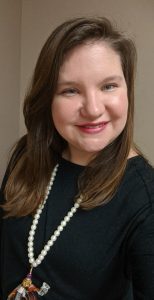 T
Patient Assistance Program Coordinator at Helping Hands Clinic
Co-Chair of the FUEL Caldwell Young Professionals Network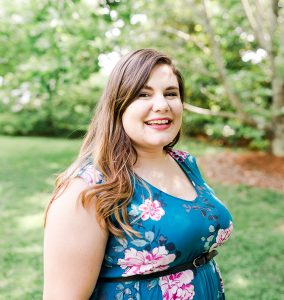 S
Caldwell Chamber Liason for the FUEL Caldwell Young Professionals Network