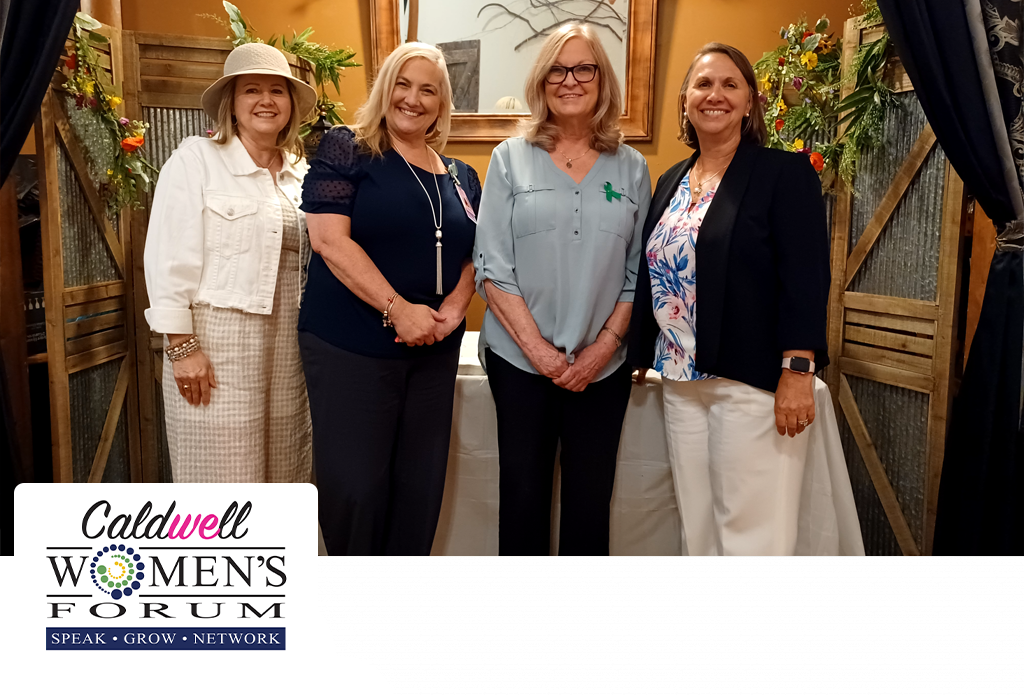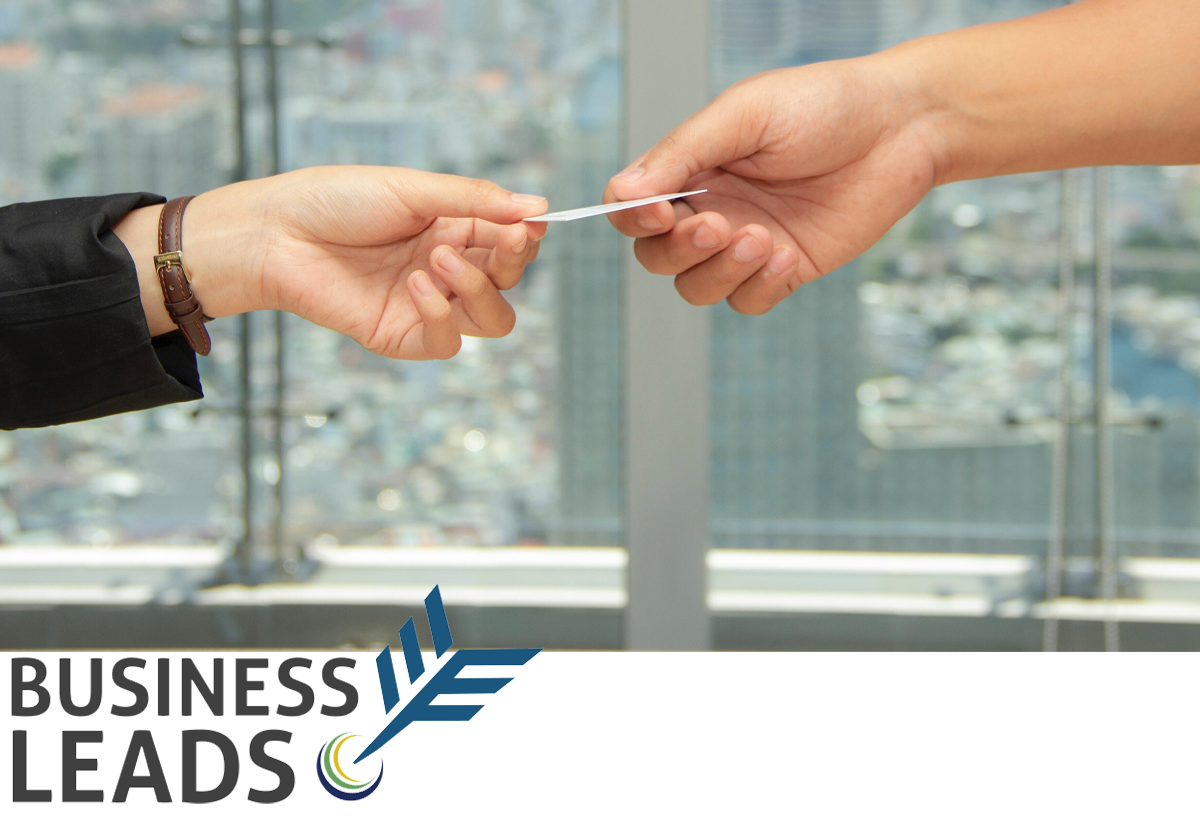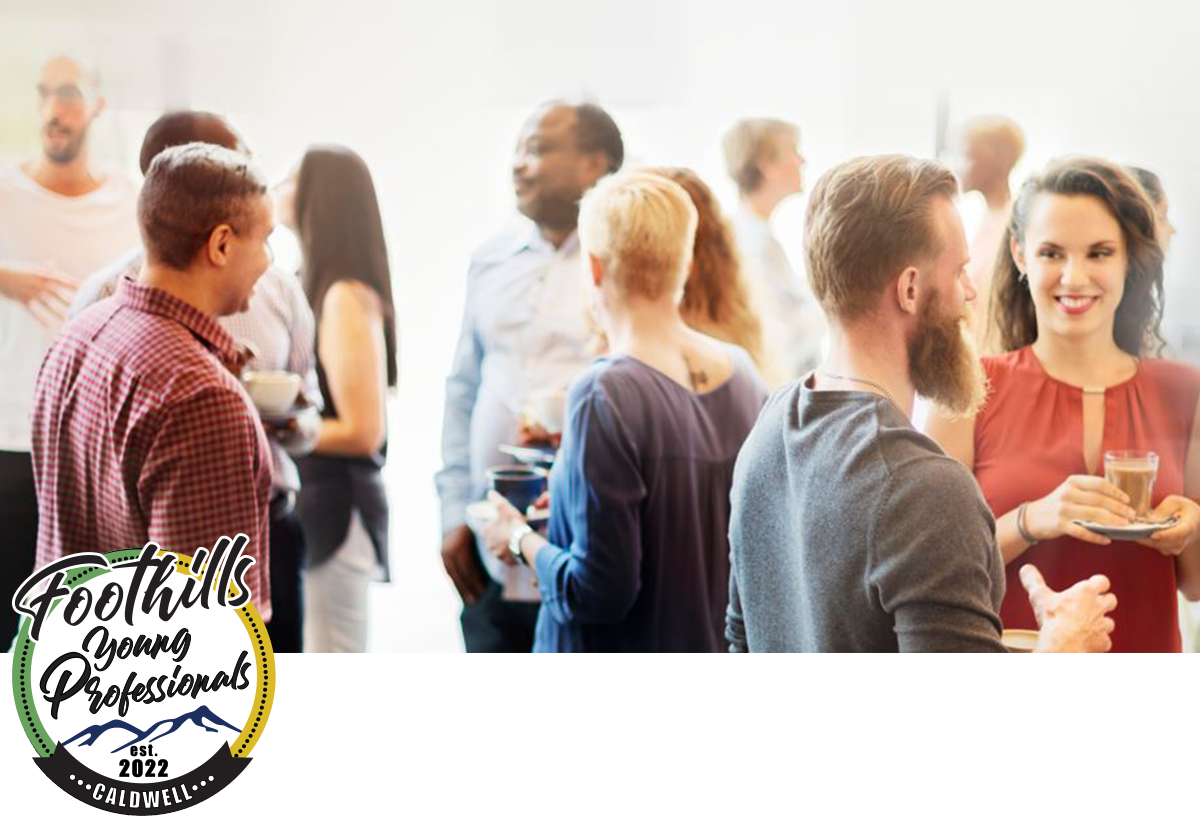 FOCUS UNITE ENGAGE LEAD
100% focused on the development of Emerging Leaders for our community. Foothills Young Professionals is much more than a networking event, we'll take a deep dive into the important topics that help shape our young professionals, like Leadership, Community & Self.  Join us for our next fun-filled and purpose-driven event. You'll make a difference.
Monthly Programs Available. Check the Calendar of events
Members and guests are welcome
SPONSORED BY: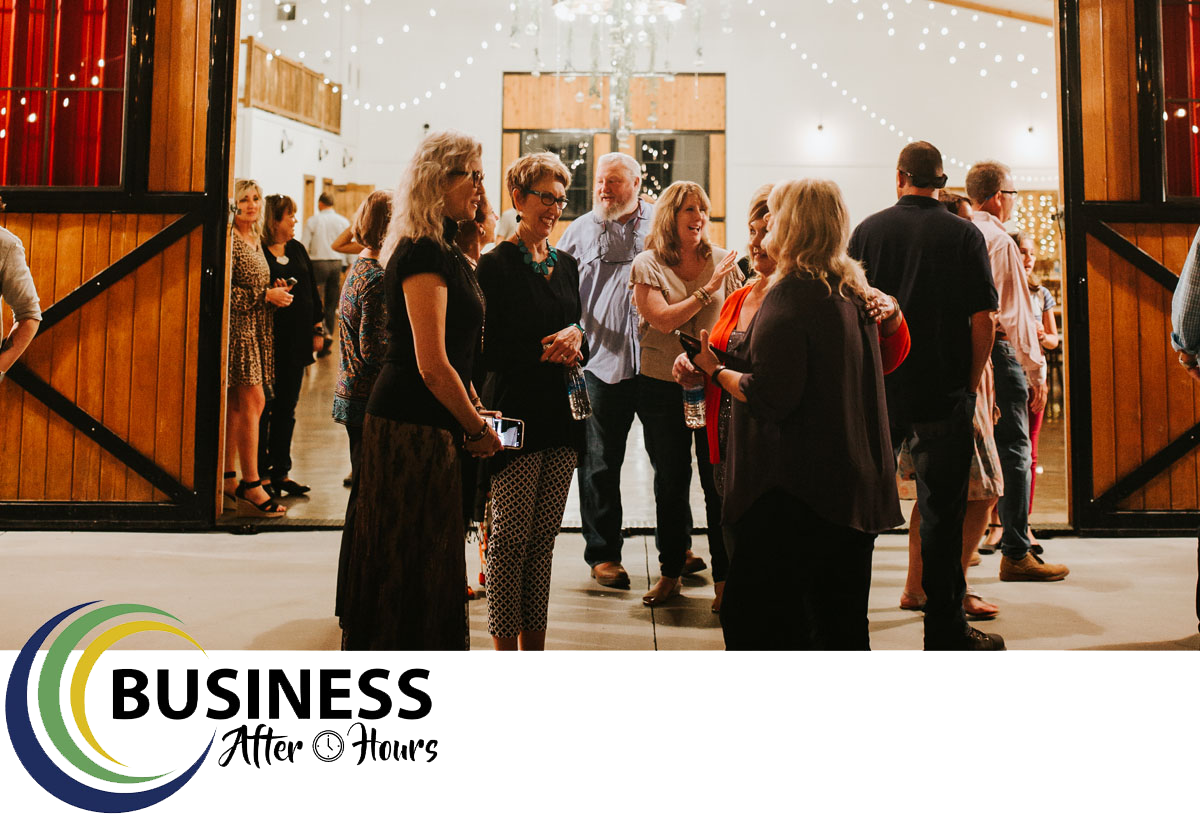 We gather quarterly for an early evening networking event.  Our goal and intention are to give every business owner, and leader an opportunity to connect, grow and succeed.  The Business After Hours events from the Caldwell Chamber of Commerce provides a simple, fun, and opportunistic way for you to meet other businesses that have a like-minded goal of a better community, driven by a great community.  Grab plenty of business cards and check out our next event.  It is sure to be a success for you!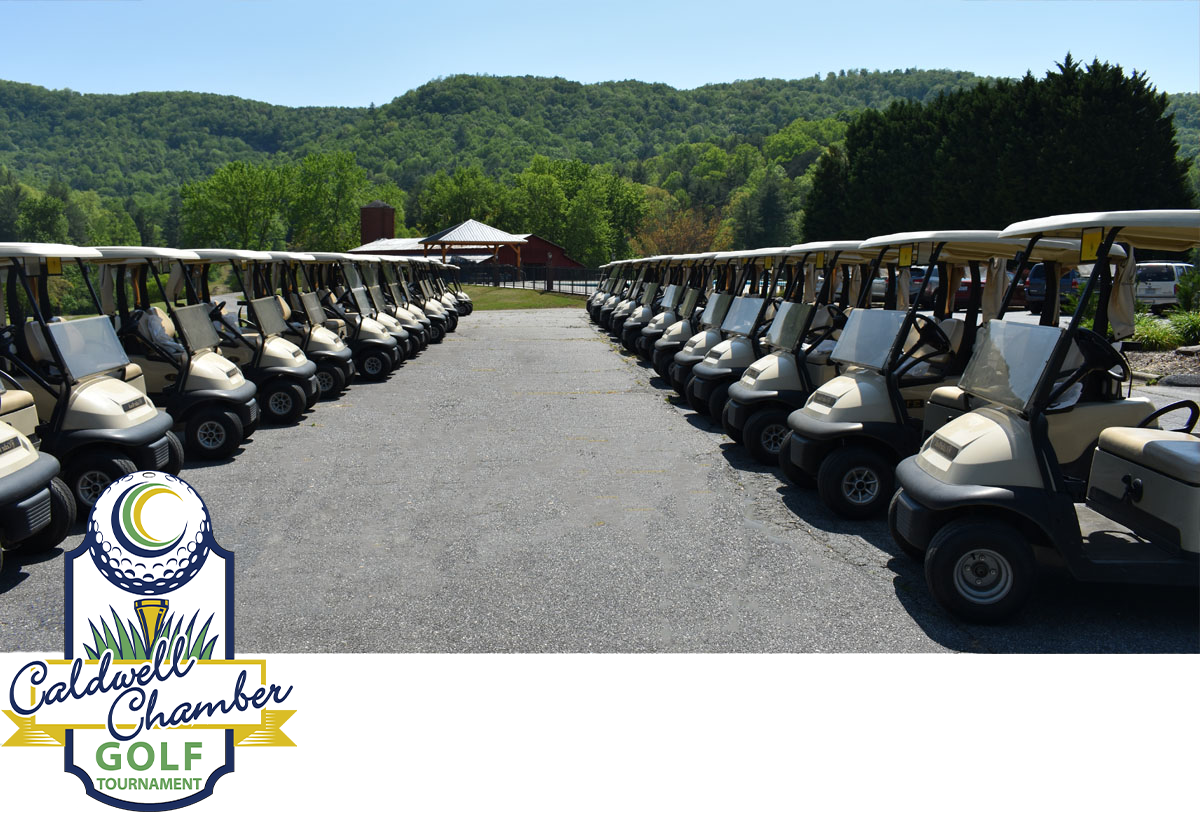 Each year 100's of business and community leaders gather at one of Caldwell Counties' fantastic golf courses for an afternoon of fun, fellowship, and fresh air.  At our tournament, you can expect that business gets done!  We have opportunities to promote your business on all 18 holes and we have plenty of promotional opportunities to get your business name and information out in front of the power players here in Caldwell County.  Won't you join us this fall for another great event?
SPONSORED BY: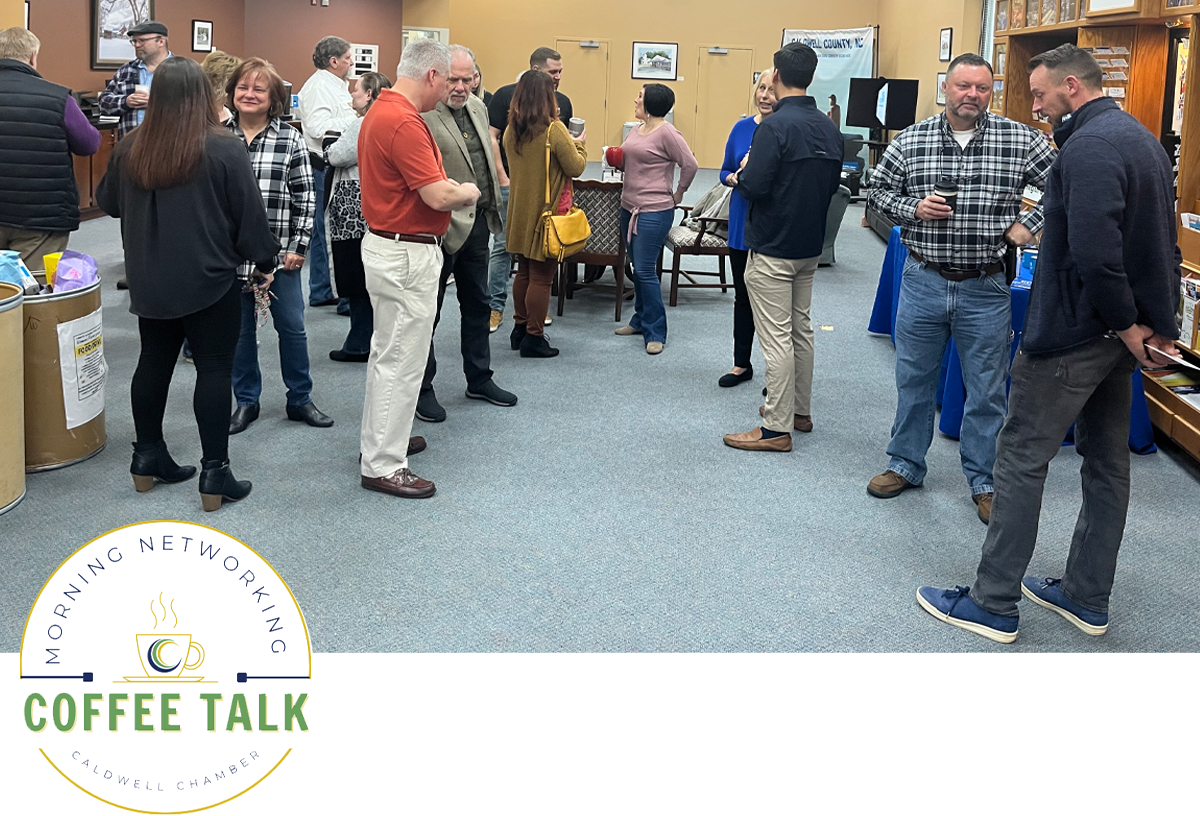 The core part of networking is the opportunity to connect.  We realize that you need great connections to grow your business.  You will discover some of the BEST individuals here in Caldwell County and our goals to support, and grow are commonly felt by all.  We realize that your time spent running your organization is important so, we host this event early in the morning starting at 7:30 AM.  We'll provide the coffee, and you bring your enthusiasm to meet new people...combined we'll have a great event and you'll surely make multiple connections.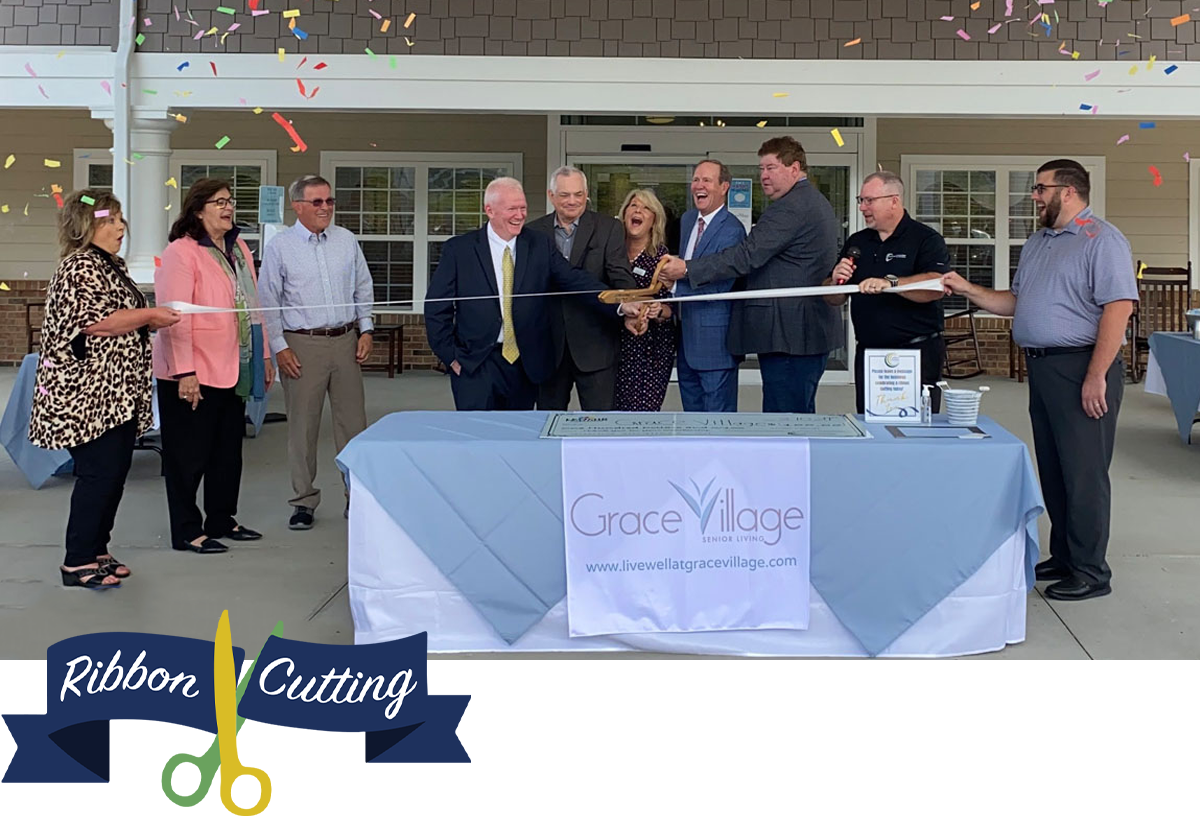 The Chamber provides ribbon cutting and business celebration events for our member businesses.  If you have something to celebrate, the Chamber is here to help mark a milestone date, celebrate new ownership, or share the news about new construction or renovations.  We even have great options to celebrate member businesses that are virtual and still want recognition, ask us about these great services.
CLICK HERE TO REVIEW OUR UPDATED RIBBON CUTTING POLICY
SPONSORED BY: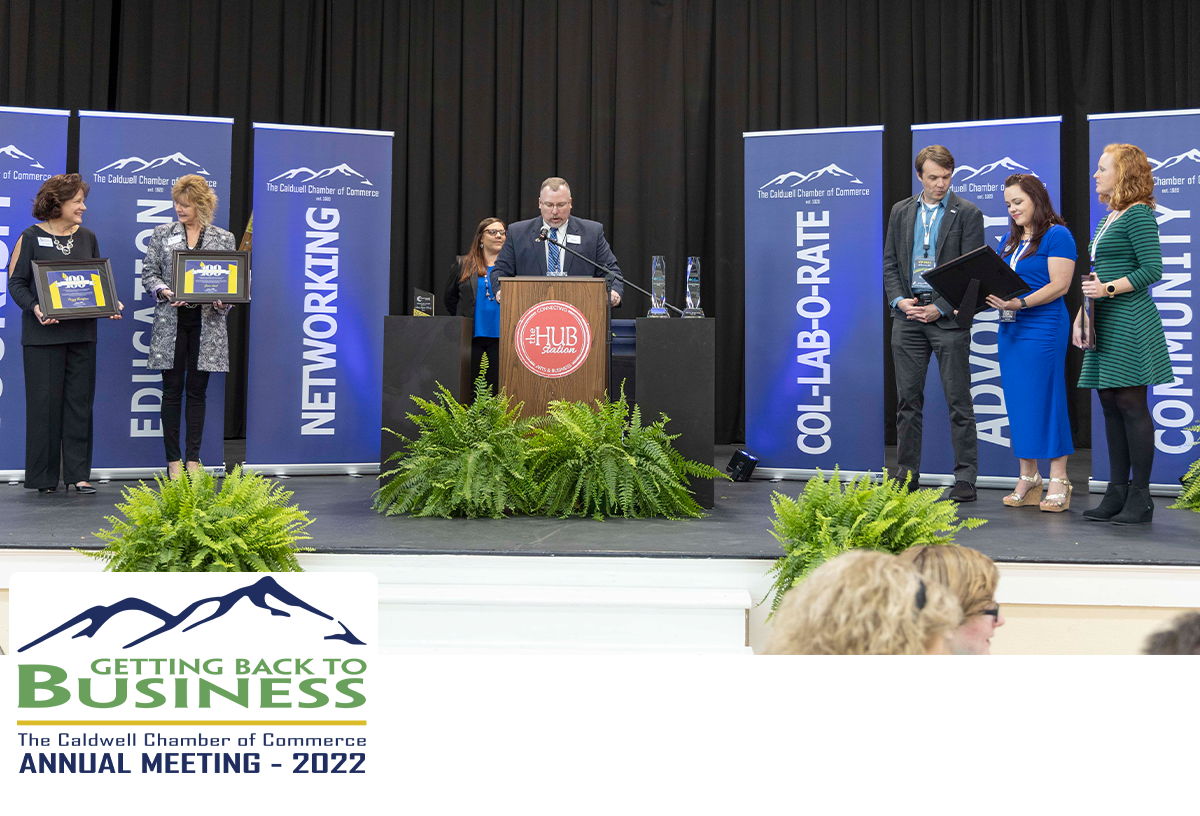 Each year the Caldwell Chamber of Commerce hosts our annual meeting and the prestigious L.A. Dysart Awards.  This event traditionally is a major community event with nearly 200 guests in attendance.  The 2022 Event will be held in April and we'll provide you with a detailed overview of the MY CHAMBER NOW and the many opportunities we provide in terms of programs as the ultimate business support network.  The Annual Meeting is always a can't miss event, so make sure you register early to save your seat.
CLICK HERE FOR THE VIDEO FOR THE L.A. DYSART AWARDS
THANK YOU FOR ATTENDING THE 2022 EVENT - WE'LL SEE YOU NEXT YEAR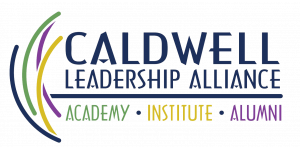 Intentional & Purposeful Leadership Programming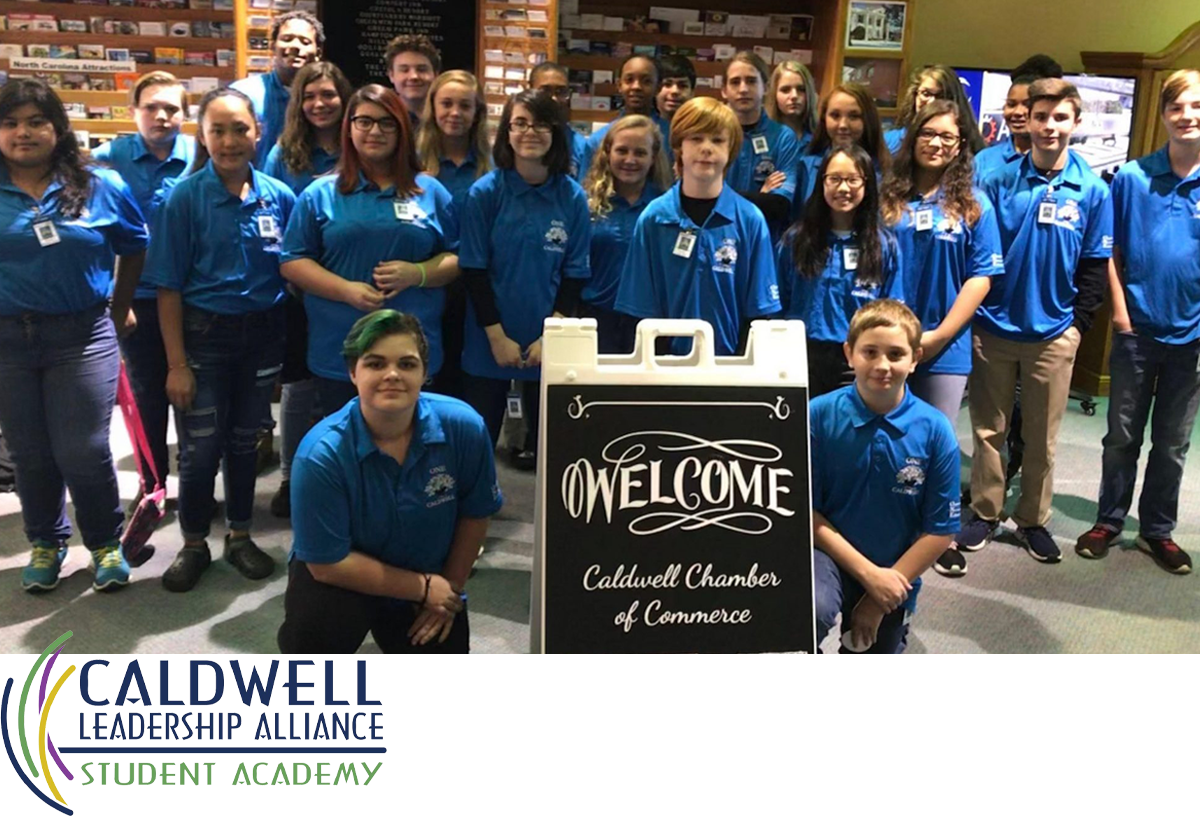 The Caldwell Chamber of Commerce has created a trail-blazer platform that focuses Leadership Development at our own 8th Grade Students.  Our objective with the Student Academy is to change the mindest of students and plant the seeds of opportunities that exist here in Caldwell County.  Students that participate in this program gain access to the Development of Soft Skills, they experience business opportunities and are exposed to many different types of businesses and career paths.  We wrap up their with discovery options at the Caldwell Community College and Technical Institute.  Check out our video below for more information.
SPONSORED BY: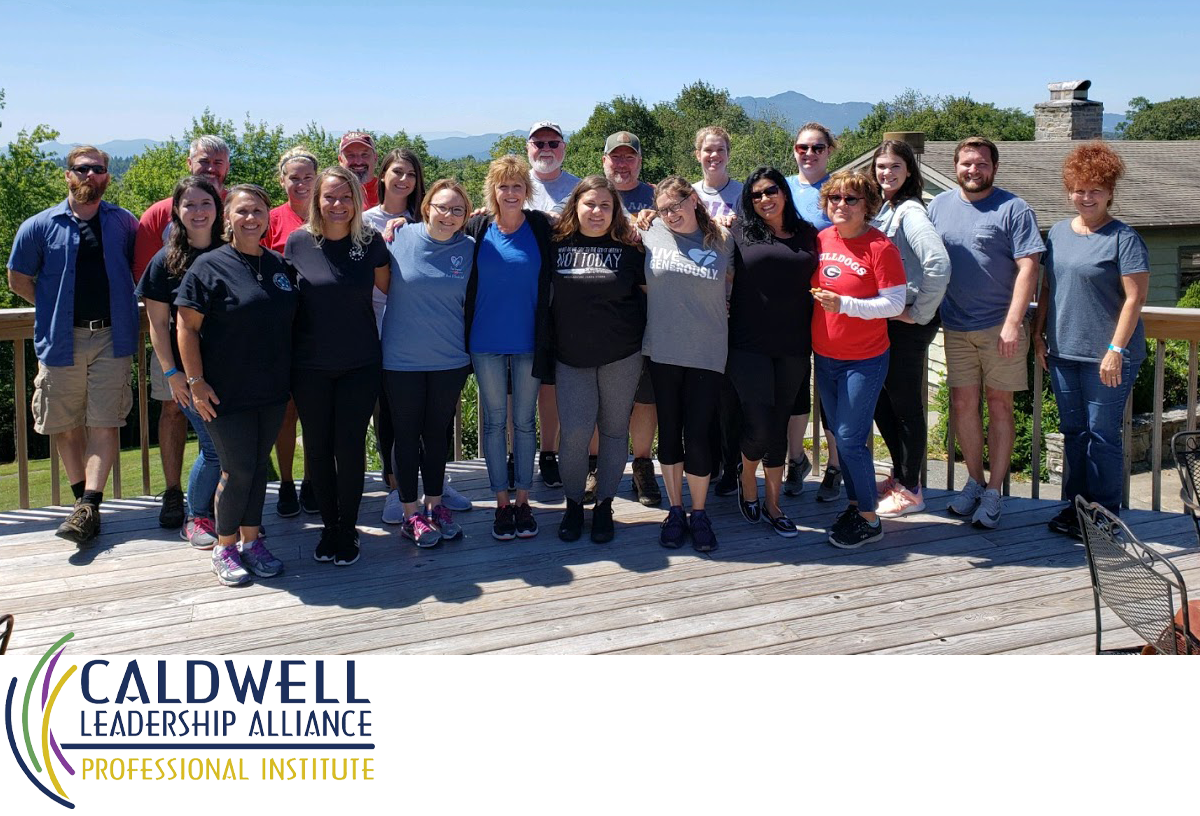 This 17-week program is designed to build and enhance the leadership skills of professionals in business, industry, and not for profits here in Caldwell County.  This program will provide insight to Caldwell County Businesses, and it is intently designed to enhance personal leadership development.  Participants will discover Caldwell County's government, education systems, tourism, industry, economic development, quality of life, and much more. Each year our group conducts a community service project and has a fantastic and life-changing graduation ceremony.  This year's class of 2022 program is currently underway and will wrap up in May 2022.  Registration for the Class of 2023 will open in the Fall of 2022.  Should you have any questions, please feel free to reach out via email at info@caldwellchambernc.com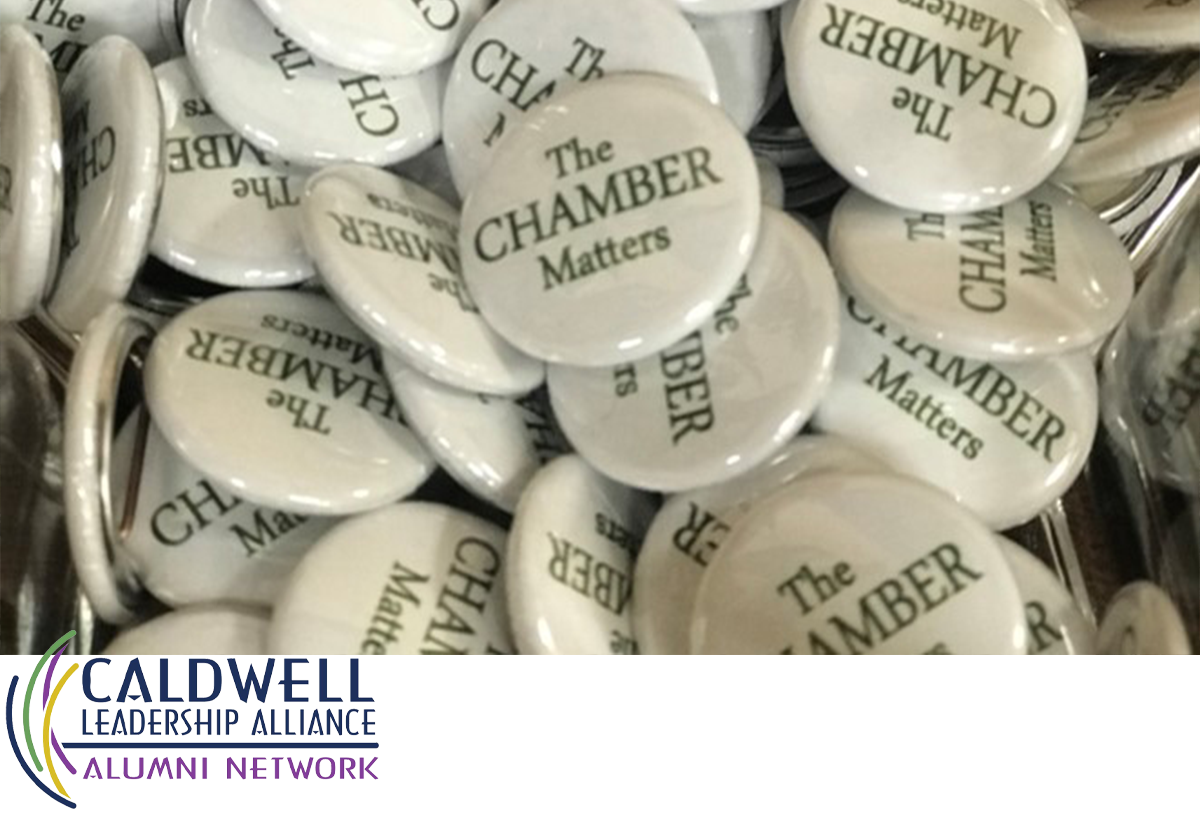 Leadership Caldwell has had an impact on our community for over 30 years and it keeps getting better.  Our objective for the Alumni Network is to keep each class connected and to join forces with past participants of this great program for the benefit of our community.  An annual FUN event designed around networking and connections will be planned for late Summer 2022.  Many of our graduates have stepped out to serve our community well by being board members of local non-profits and helping to guide our social impact in the right direction.
If you have participated in Leadership Caldwell in the past, we'd love to hear from you, please reach out at info@caldwellchambernc.com
SPONSORED BY: